Your trusted IT partner: Comprehensive managed IT services and cybersecurity for Council Bluffs and Omaha businesses.
Best in class Penetration Testing (pen testing) and remediation guidance starting at $6,500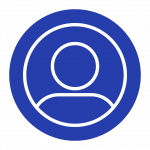 People-First
Our customers are the people, not their computers.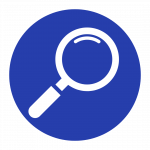 Proactive
Our goal is not just to solve problems, but to prevent them.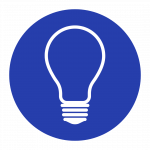 Solution Driven
No problems without solutions.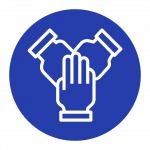 Committed
We do what's best for our clients and their people.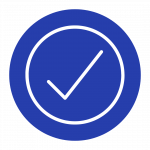 Proven
We prioritize stability, availability, and quality.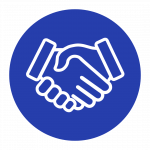 Approachable
Intimidation-free IT.