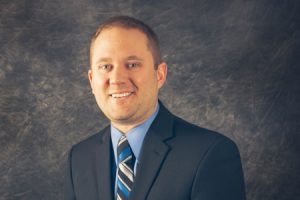 Nate
President/CEO
Nathan is a husband and father of three.  He grew up in Underwood, Iowa and graduated from Iowa Western with majors in both business administration and computer science. 
While attending college, he founded Performance Computer Systems in 2001.  He provided break-fix computer support and consulting part time.  After graduation he became the Director of Information Services for Cornhusker International providing IT support for their 3 locations and 100+ employees.  After implementing his initial recommendations, he knew he would be better served on a contract basis, instead of a full-time employee.  In April of 2005 he went out on his own full-time providing both residential and commercial IT support.  In 2010 he incorporated and changed the company name to American PCS Inc.  In 2013 American PCS Inc discontinued residential support and in 2015 started pursuing an MSP business model. 
During Nathan's free time, he enjoys spending time with his family. Nathan also loves the outdoors and enjoys activities such as fishing and camping.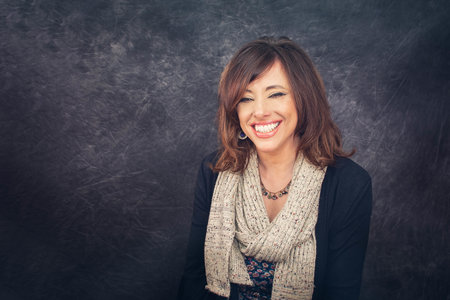 Valery
Director of Marketing & Administration
Valery grew up in Omaha, NE where she attended college at Metropolitan Community College and Bellevue University. Valery has an Associates of Arts in Graphic Design obtained in 2001, Associates of Applied Science in Criminal Justice with a Nebraska State Law Enforcement Specialty obtained in 2012, and a Bachelor of Science in Behavioral Science obtained in 2014.  Valery's professional background is combined with Graphic Design, Photography, Criminal Justice, Counseling, Human Resources Recruiting and Mentoring, and Administration Management. Valery enjoys the always changing tasks within her position at American PCS, INC. and she loves to work with people!
Outside of her busy work schedule at American PCS, INC., Valery enjoys managing her photography business, hanging out with her little dog, Georgie; and studying Martial Arts.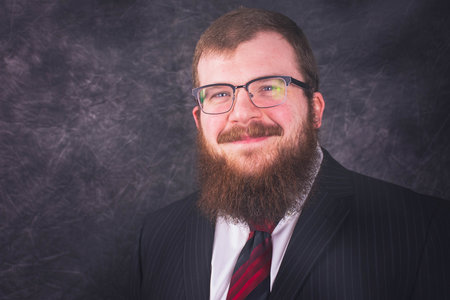 Michael
Service Desk Manager
Michael Merryman is the Service Desk Manager of American PCS, managing project and service desk operations to ensure quality service delivery. He also works to develop and implement strategies, workflows, and tools to increase operational efficiency and customer service quality.
He graduated Hastings College in 2011, with a Bachelor's in Computer Science. Michael has working in IT for 10 years in customer service, infrastructure, and management roles. This has provided experience and understanding in end user, technical, and business needs related to IT services.
When not working, Michael enjoys studying new automation technologies and woodworking.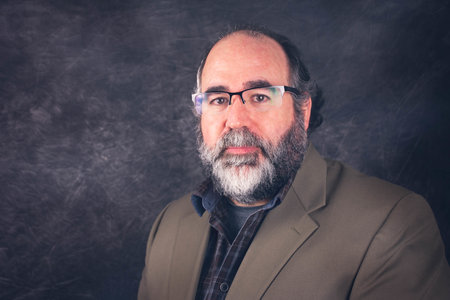 Myron
Network/Systems Administrator

Myron Klipfel is the Network/Systems Administrator at American PCS, who works with clients to ensure IT solutions are properly configured and optimized in order to provide a reliable foundation for business services. 
Realizing his technical abilities at an early age, Myron was proud to honorably serve in the U.S. Navy, working with some of the most advanced technology in the world.  Since then he has worked for large corporations; city and local governments, and his favorite - small business and non-profits.  "I enjoy delivering the benefits of technology to enhance people's lives, empowering them to achieve more in their work and personal lives." 
In his free time, Myron enjoys learning new technology, watching/reading sci-fi and trying new recipes.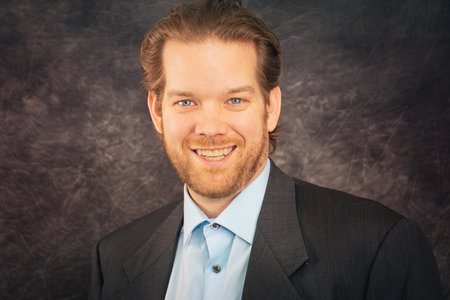 Jesse
Lead Support Analyst
Jesse is from Omaha, where he studied Management Information Systems at Metropolitan Community College and at the University of Nebraska Omaha.  He has worked in Customer Service and IT roles for 15 years.  Jesse gets great satisfaction from helping people solve their problems, and the growth that comes from encountering new challenges every day. 
When he's not working, he enjoys spending time with his wife and their dog, as well as tending to their aquariums and koi pond.  Jesse is also an active patron of the local arts and music scene.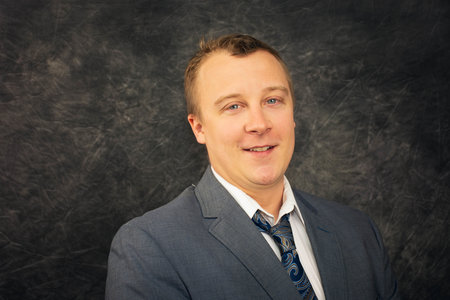 Spencer
Support Analyst
Spencer grew up in Underwood, Iowa and attended college at Iowa Western. His technical abilities have stemmed from a life-long love for technology. He's been in customer service roles for over 10 years and utilizing his computer skills serving on the helpdesk for the last 3. His favorite part of working in technical support is following the troubleshooting process to get to the bottom of any complicated issue, and he always enjoys facing challenges and learning new things.
In his free time, Spencer is often busy working on a wide range of creative projects like making digital music, or spending time in the workshop with his father.
Sean
Senior Support Analyst
Sean has been in the Computer Administration and Repair field since 1996. He really enjoys this field because there is always something new for him to learn. Sean's highlights of his career as an IT Professional is helping people solve complex problems. He is fascinated how computers have evolved, which has even affected his favorite hobby of reading; which now he gets to do on his PAD instead of a paperback book! Sean loves technology!