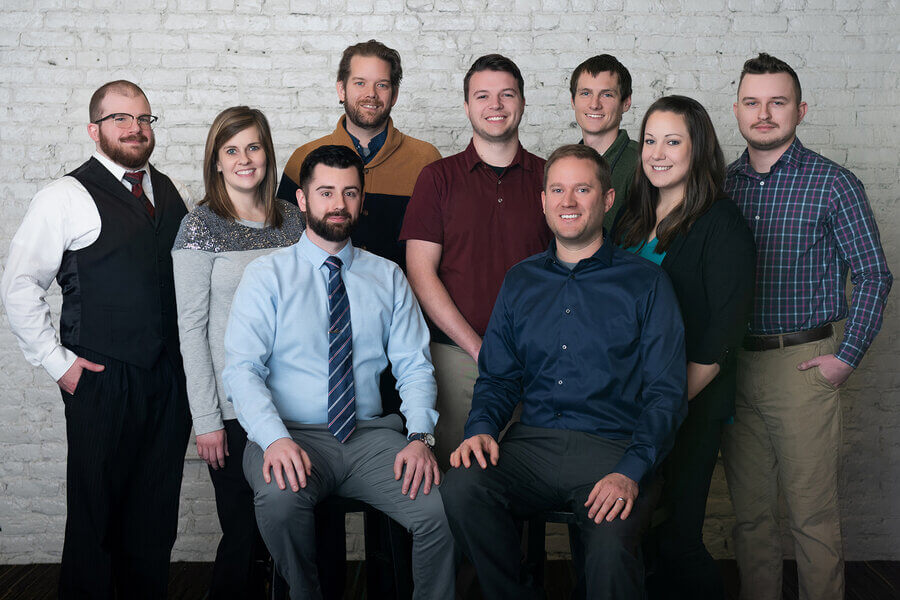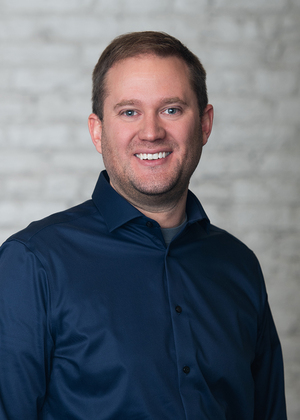 Nathan is a husband and father of three.  He grew up in Underwood, Iowa and graduated from Iowa Western with majors in both business administration and computer science. 
While attending college, he founded Performance Computer Systems in 2001.  He provided break-fix computer support and consulting part time.  After graduation he became the Director of Information Services for Cornhusker International providing IT support for their 3 locations and 100+ employees.  After implementing his initial recommendations, he knew he would be better served on a contract basis, instead of a full-time employee.  In April of 2005 he went out on his own full-time providing both residential and commercial IT support.  In 2010 he incorporated and changed the company name to American PCS Inc.  In 2013 American PCS Inc discontinued residential support and in 2015 started pursuing an MSP business model. 
During Nathan's free time, he enjoys spending time with his family. Nathan also loves the outdoors and enjoys activities such as fishing and camping.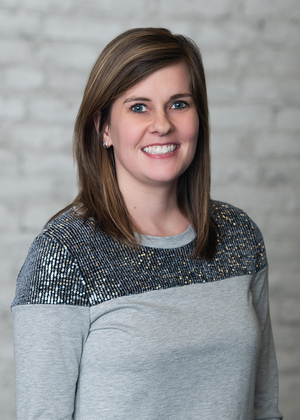 Chelsey
IT Support Analyst
Chelsey grew up in Griswold, Iowa and attended Northwest Missouri State University where she graduated with a bachelor's degree in Management Information Systems. Chelsey is the Office Manager and IT Support Analyst at American PCS. She's always had a passion for computers-technology and enjoys helping people. Outside of work, Chelsey enjoys spending time with her family and helping out on the farm with their cattle operation.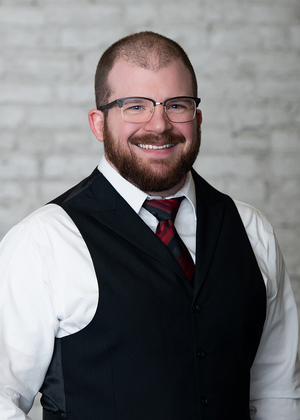 Michael
Operations Manager and Security Architect
Michael M. is the Service Desk Manager of American PCS, managing project and service desk operations to ensure quality service delivery. He also works to develop and implement strategies, workflows, and tools to increase operational efficiency and customer service quality.
He graduated Hastings College in 2011, with a Bachelor's in Computer Science. Michael has working in IT for 10 years in customer service, infrastructure, and management roles. This has provided experience and understanding in end user, technical, and business needs related to IT services.
When not working, Michael enjoys studying new automation technologies and woodworking.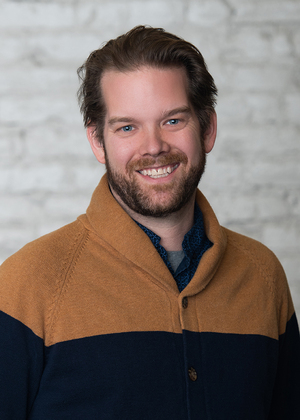 Jesse
Account Manager and Project Implementation Specialist
Jesse is from Omaha, where he studied Management Information Systems at Metropolitan Community College and at the University of Nebraska Omaha.  He has worked in Customer Service and IT roles for 15 years.  Jesse gets great satisfaction from helping people solve their problems, and the growth that comes from encountering new challenges every day. 
When he's not working, he enjoys spending time with his wife and their dog, as well as tending to their aquariums and koi pond.  Jesse is also an active patron of the local arts and music scene.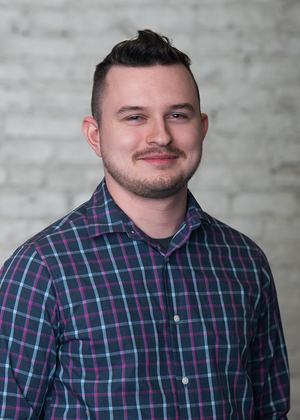 Will grew up in Kennard Nebraska. He has been working on computers and electronics since he was 10. He started working on them professionally in 2015, and worked in a data center for 2 years before working for American PCS. During that time he learned a lot about networking, Linux, and computer hardware. He loves solving problems, learning about information technology, and helping people.
In his free time he works on cars, goes mini golfing, and spends time with his cats.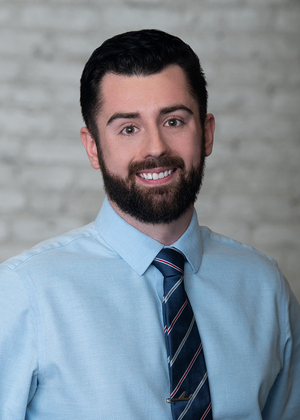 Nick
Project Lead and Security Engineer
Nick is passionate about bread, and spends most of his free time baking. He loves baking bread for others, and would be happy to give anyone who asks a loaf or two (or ten). His love for bread started at an early age, where he grew up in a household of avid bread lovers. His last name, Kozusko, roughly translated means "the maker of bread."
In addition to baking bread, he will also occasionally work on computers.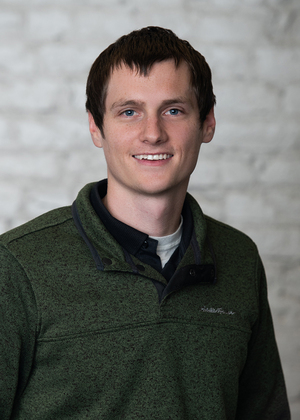 Sterling
Security Analyst
Sterling R. grew up in Louisville, NE. He is a Security Analyst at American PCS. He has been passionate about technology growing up and always enjoys getting new odds and ends for gadgets. He enjoys working in this field due to the constant changes and improvements in technology. When is not working he enjoys spending time with his family and cats.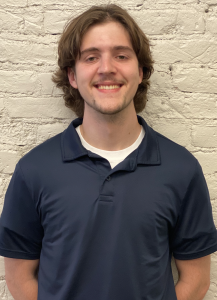 Korby
Field Service Specialist
Korby was born and raised in Omaha, Nebraska, and has been working with computers since he was young. He started taking computers seriously after transitioning school from architecture to IT, and has developed a passion for fixing computer related problems. He loves sports, but mainly basketball and Husker football, cooking and especially eating good food, and helping others if he is able to. In his free time he enjoys playing basketball, taking naps, and learning new things.