Mission Statement
The mission of American PCS is to support organizations by providing reliable solutions, a commitment to exceptional service
and a human-centered approach so they can succeed in a rapidly evolving digital world.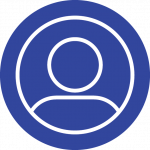 People-First
Our customers are the people, not their computers.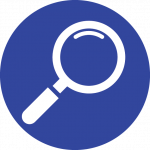 Proactive
Our goal is not just to solve problems, but to prevent them.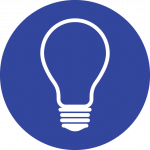 Solution Driven
No problems without solutions.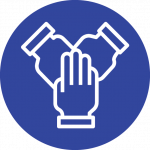 Committed
We do what's best for our clients and their people.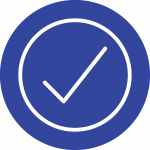 Proven
We prioritize stability, availability, and quality.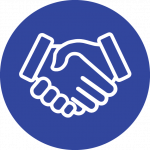 Approachable
Intimidation-free IT.